Installation & Maintenance
You can start now. The process is fast and simple. No more waiting until winter, your pool can typically be refinished in less than a week.
Only made better by the fact that our finishes are eco-friendly and require less chemical input from the end-user and far fewer materials in the manufacturing process than other materials. Our technologically advanced pool coatings are the wave of the future.
Enjoy your pool longer and deal with it less.
Installation for Residential
and Commercial Pools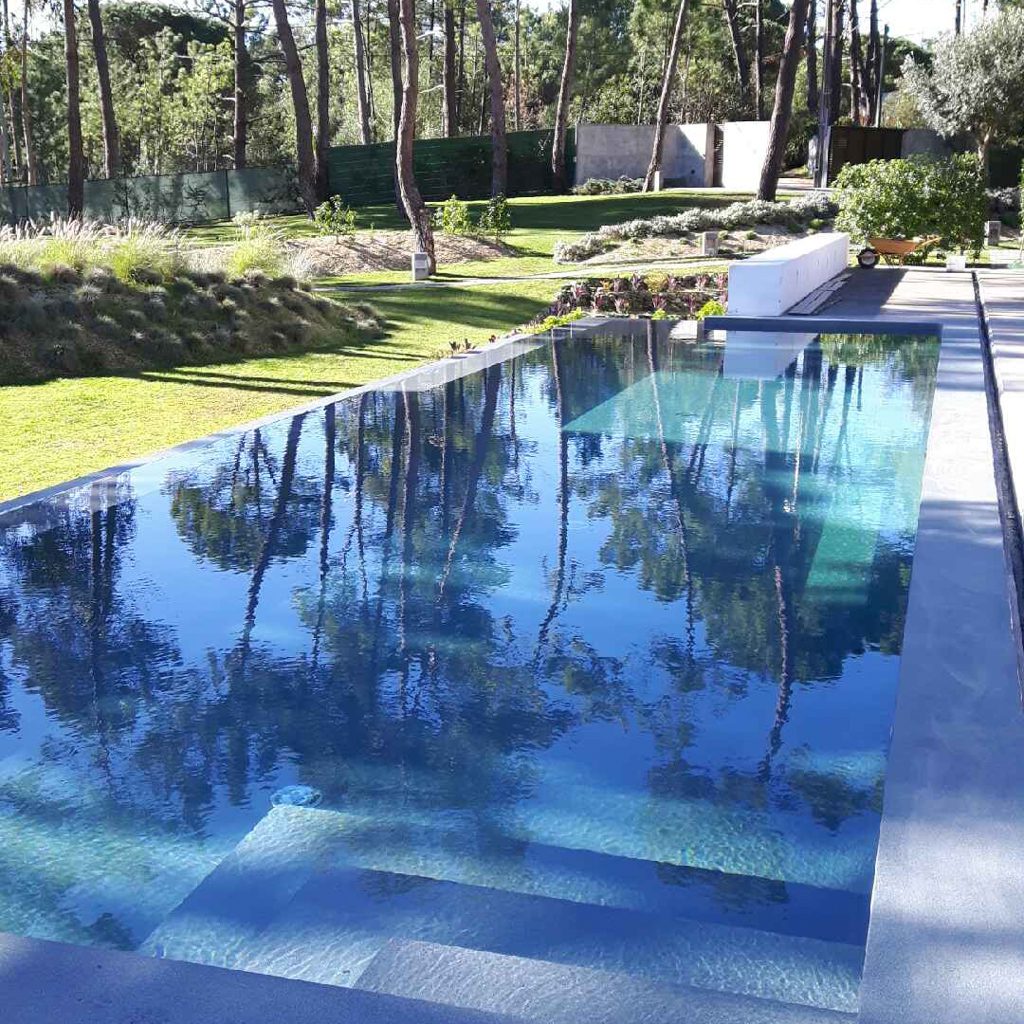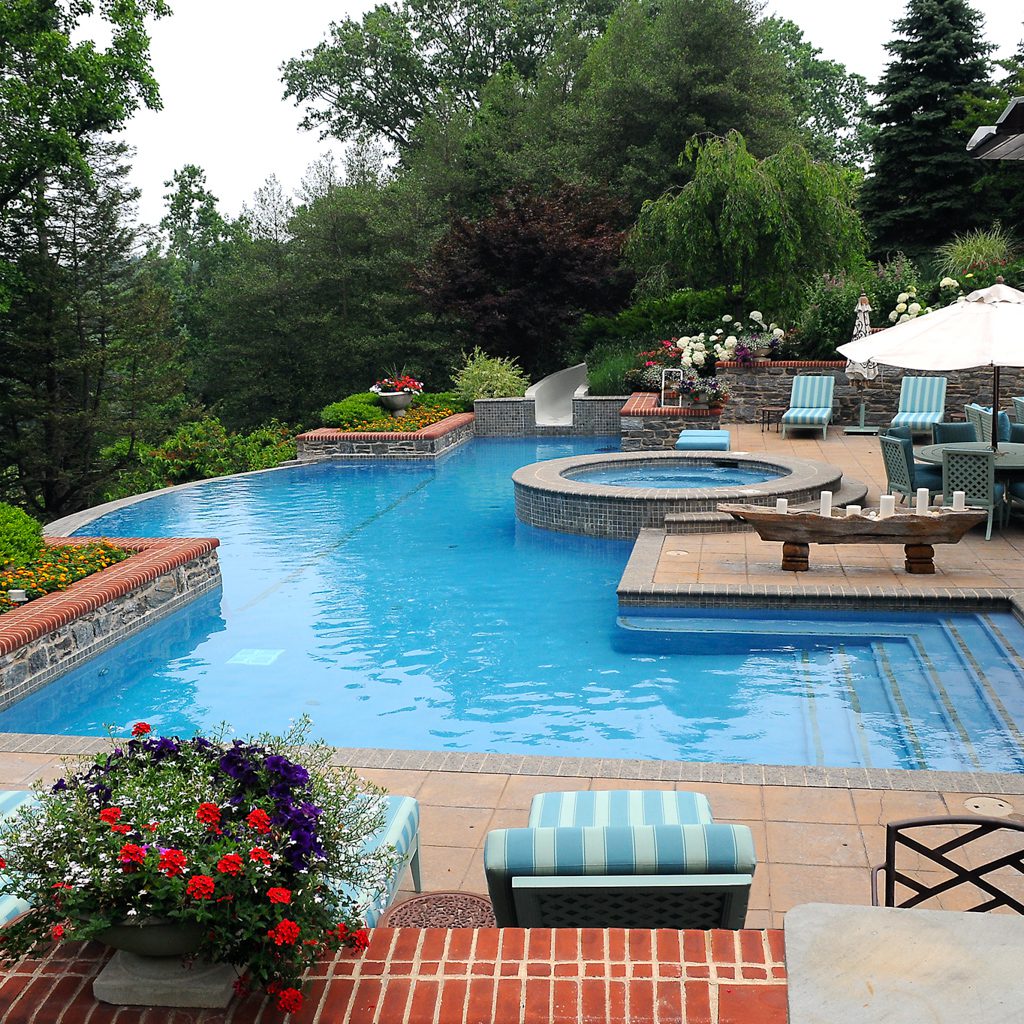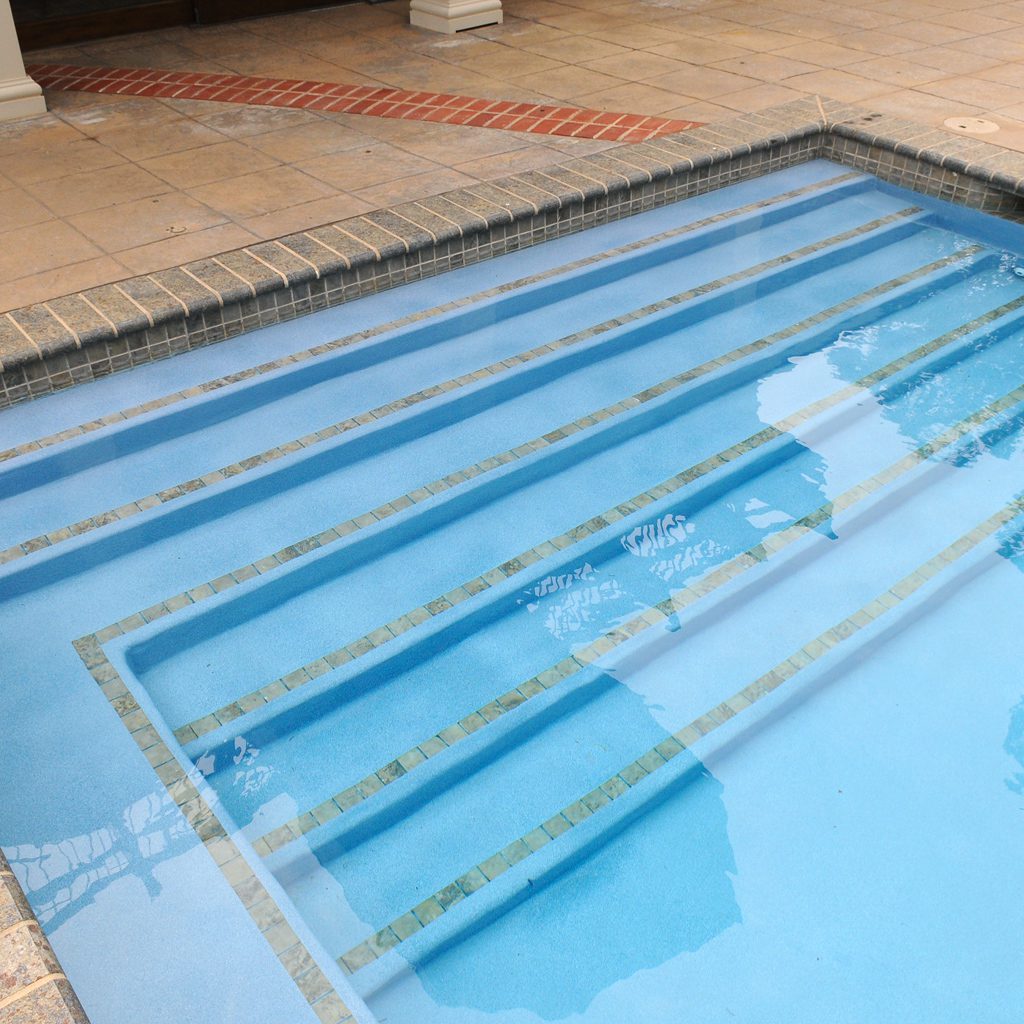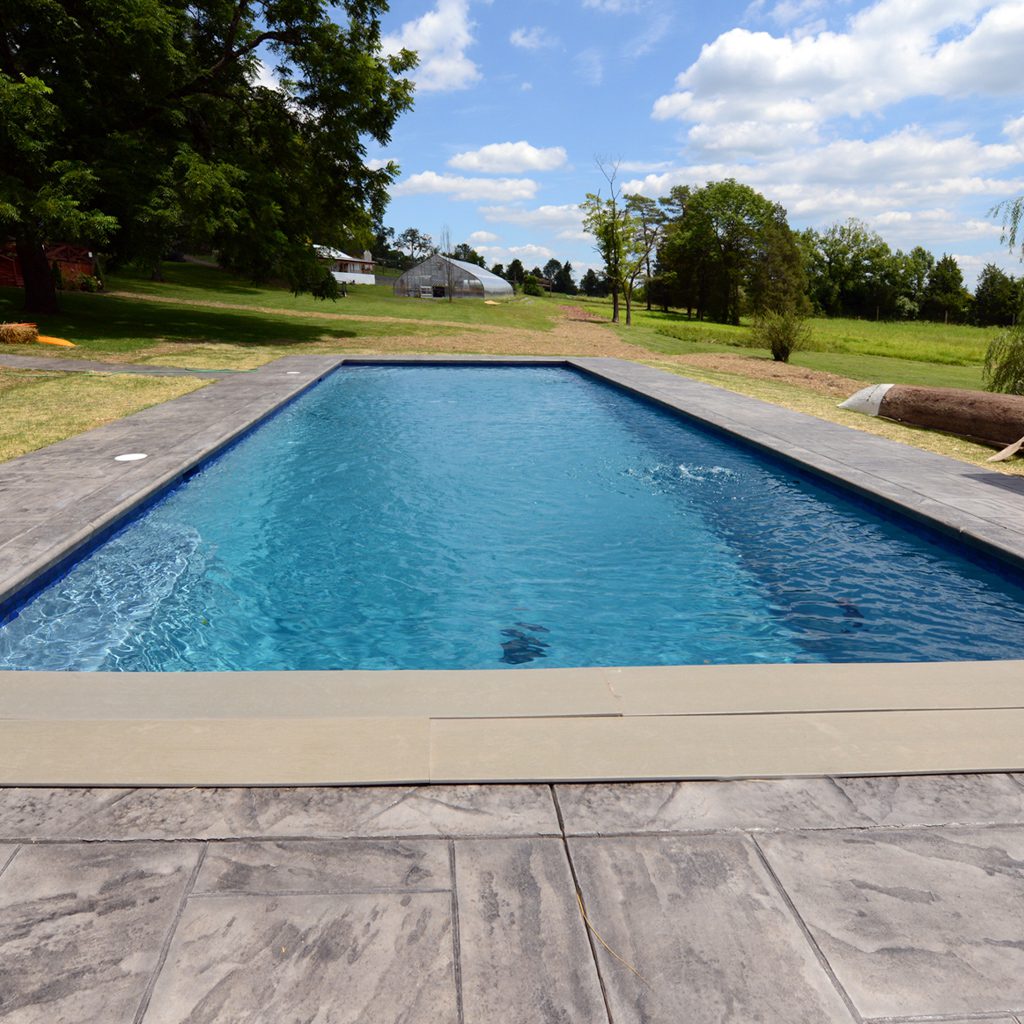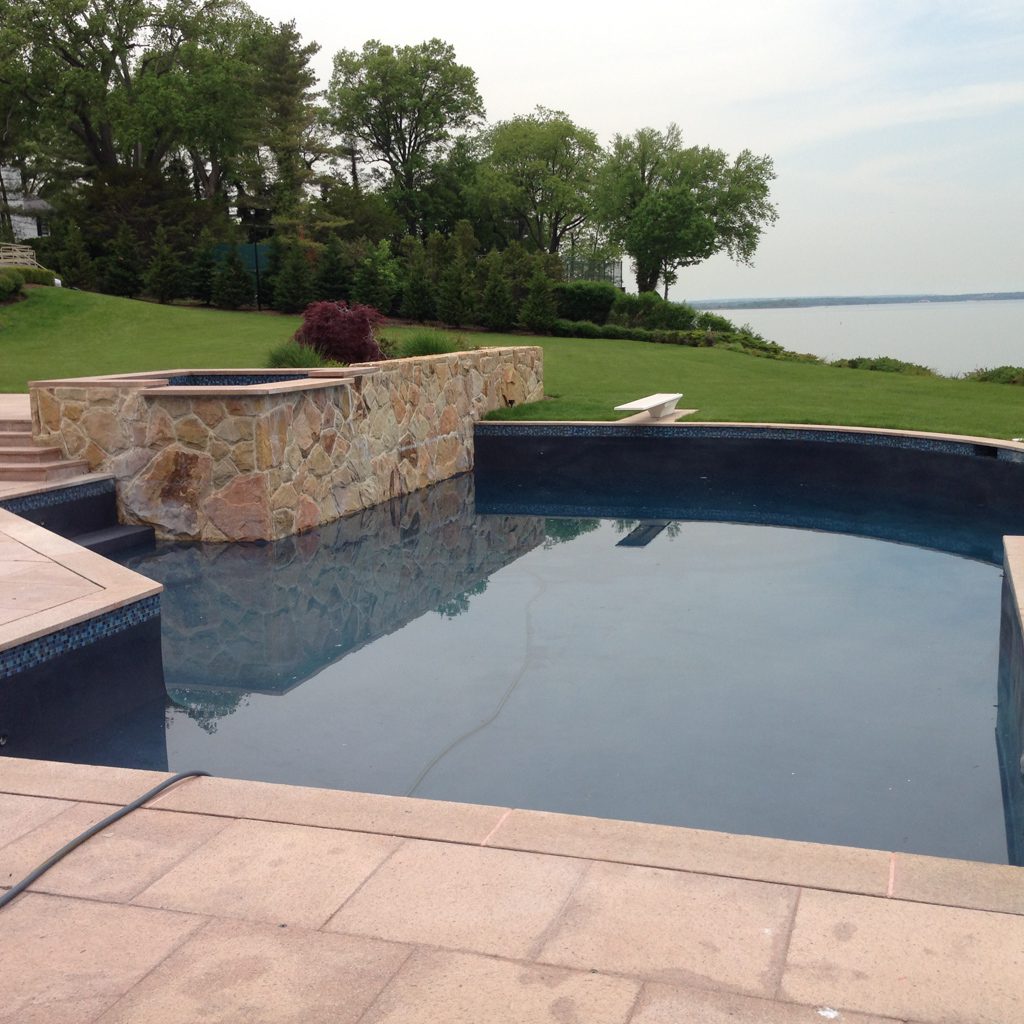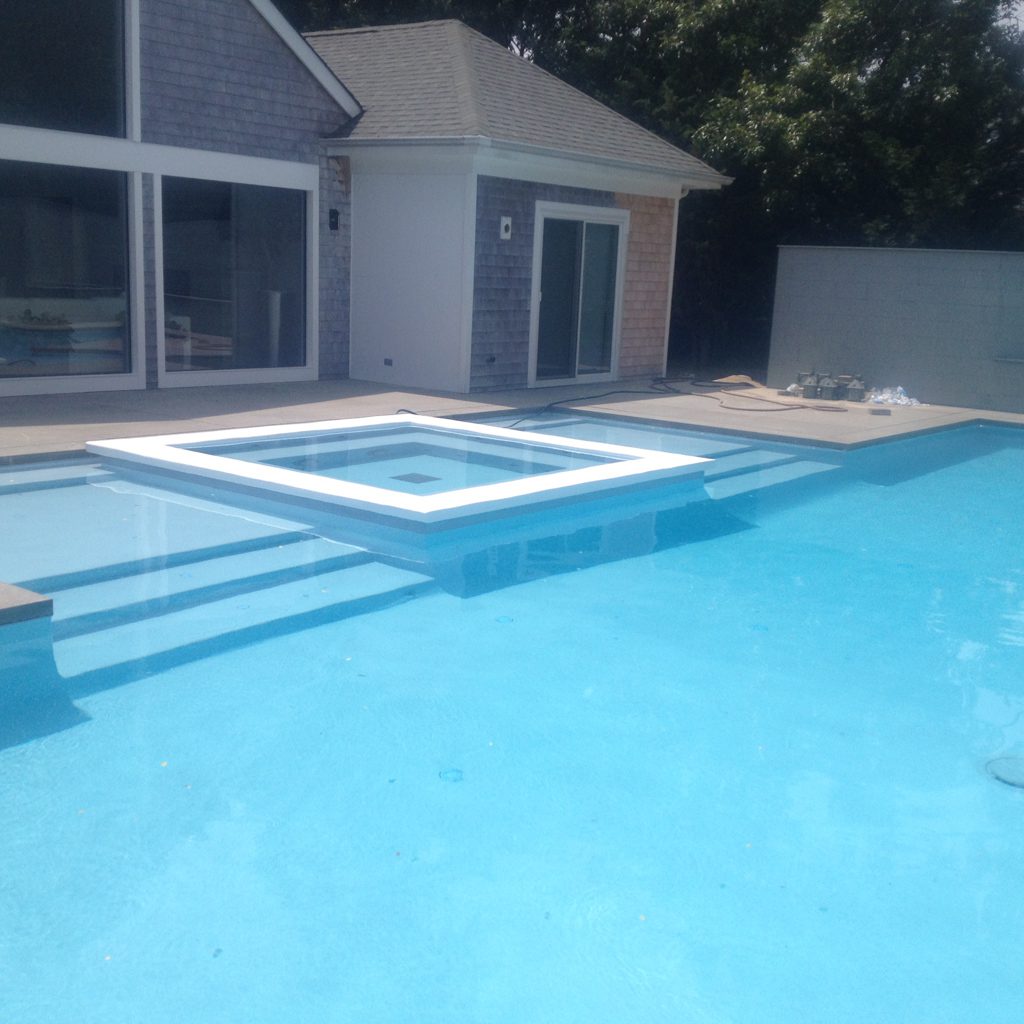 For Fiberglass
Pools & Steps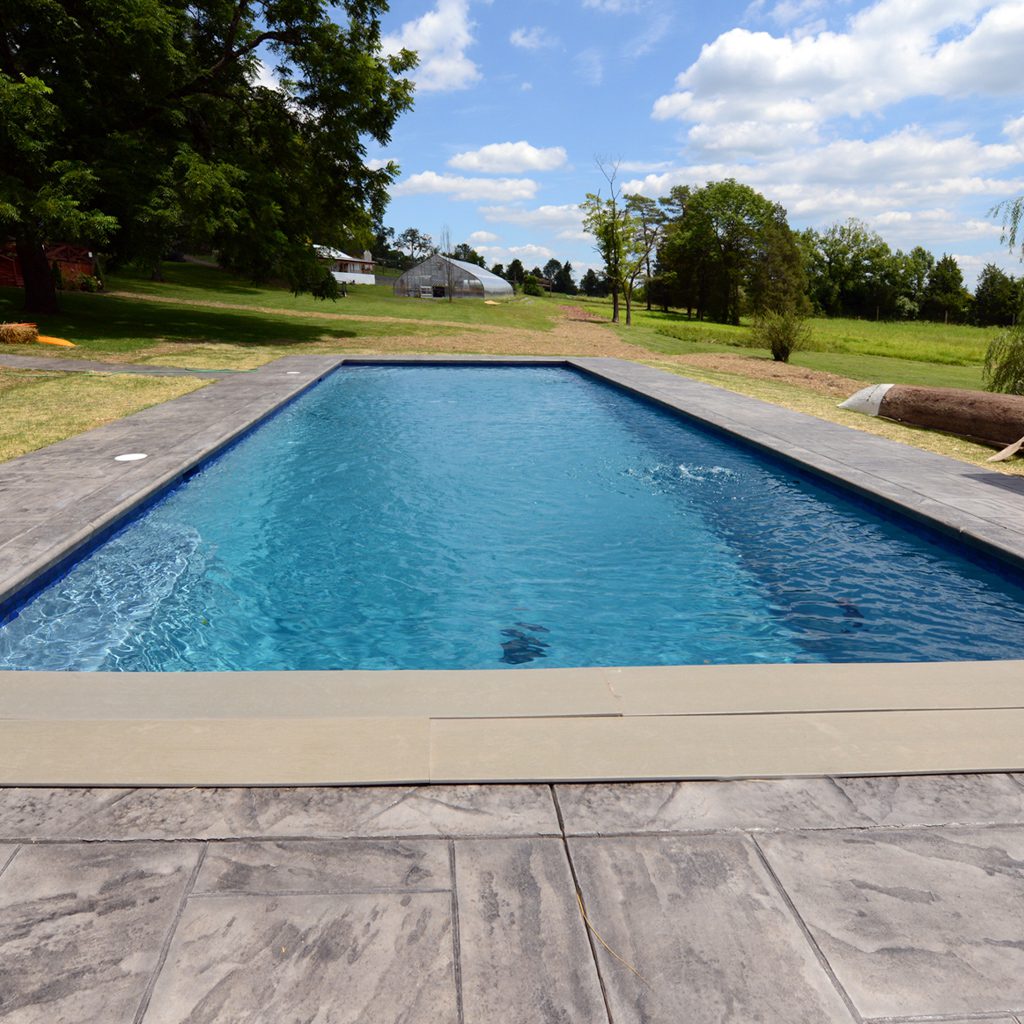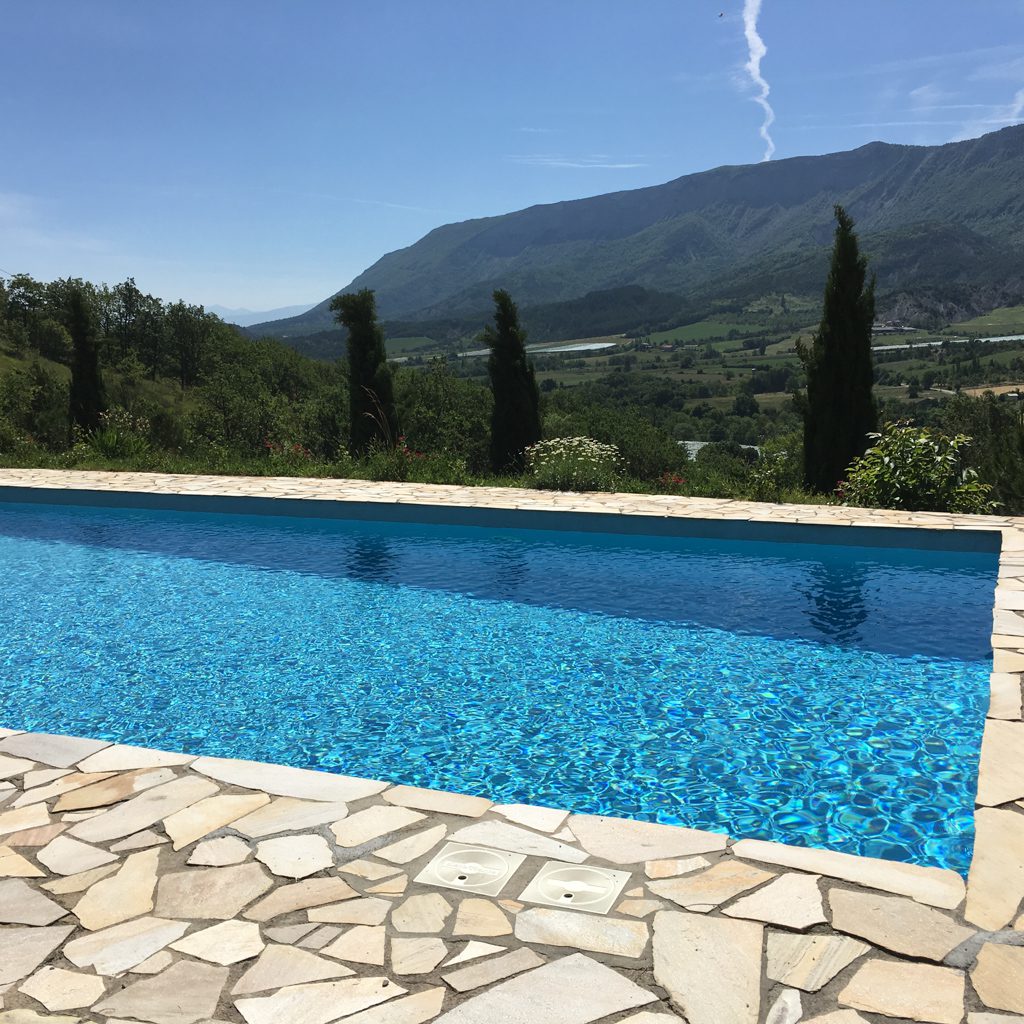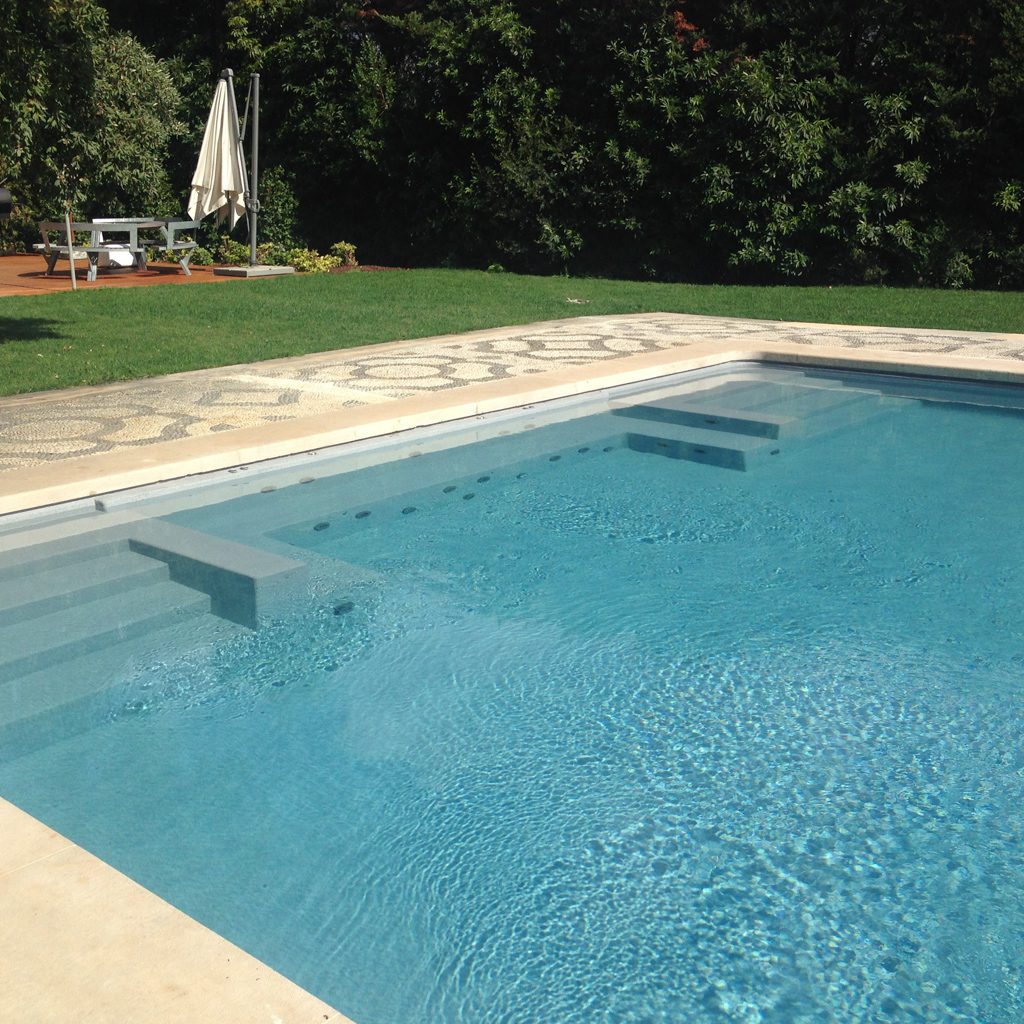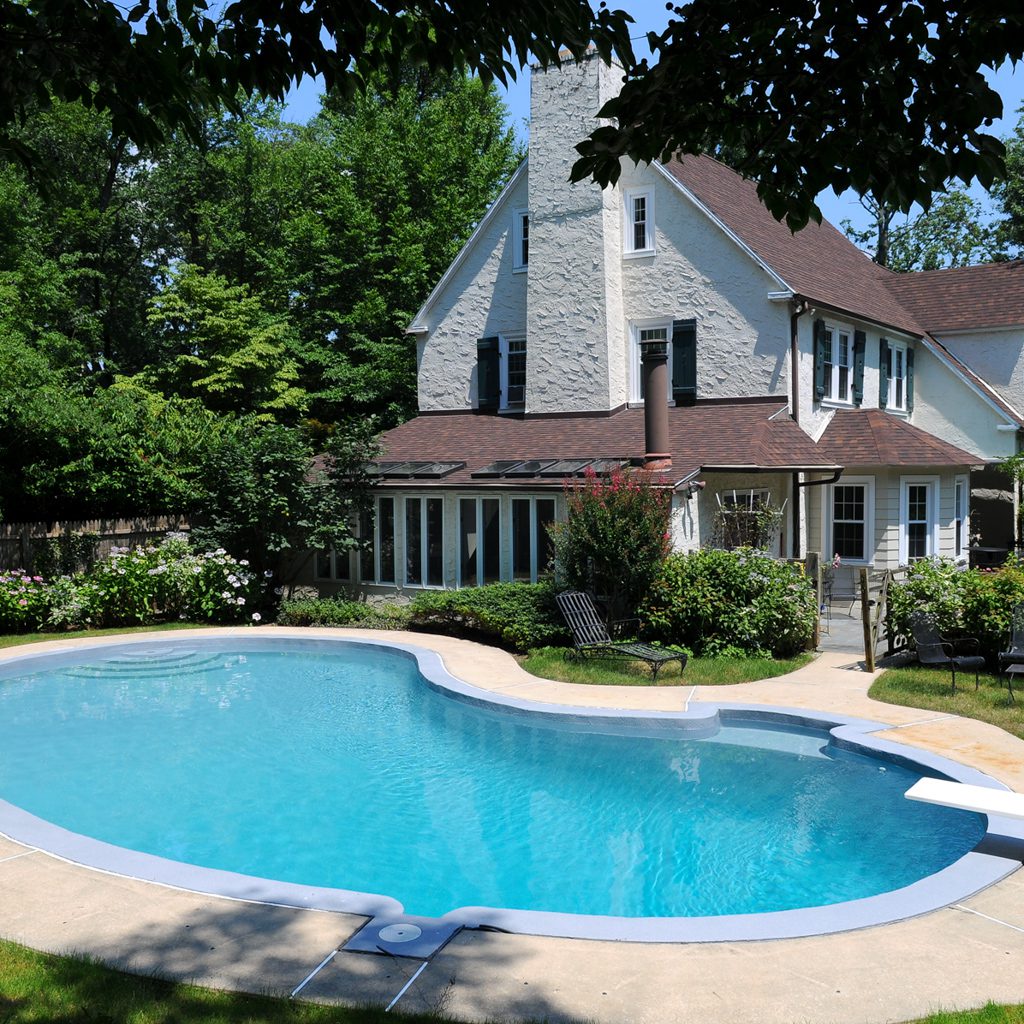 For Concrete
or Gunite Pools
Our eco-friendly coatings are the wave of the future.
These guys just redid the fiberglass stairs on our pool after they have looked terrible for years. The new finish looks and feels amazing! Couldn't be happier.
Spend more time enjoying your pool while saving money on chemicals at the same time. All of the coatings we use at EcoWave are chemical resistant and pH neutral unlike other pool surfaces or coatings. There is no more time spent pre-mixing chemicals to prevent damaging the finish of the pool. Our thermo-plastic coatings have little to no impact from coming into contact with acid and the non-porous surface won't counterbalance your pool's chemistry.
Check Out Our Maintenance Charts